11 February 2013
These lovely typography prints from Fauxstorical on Etsy are only $3 each and can be downloaded right away. Just pop them in a frame and you are good to go!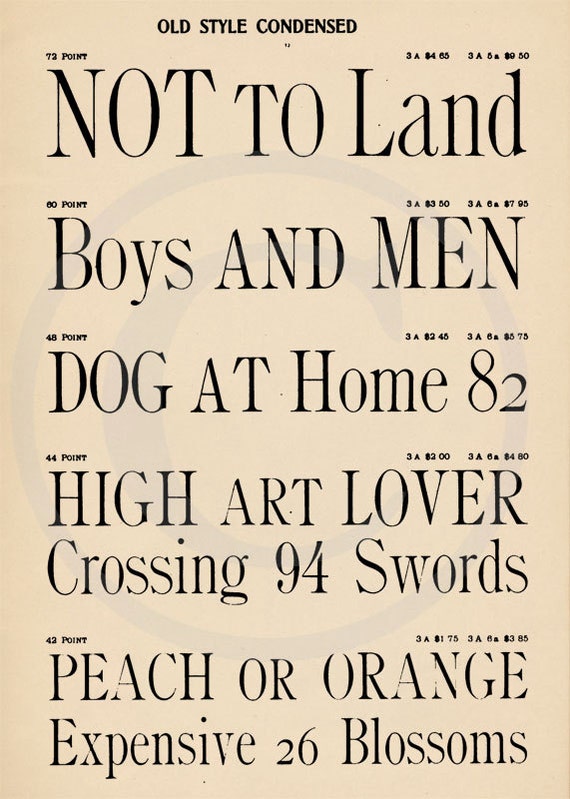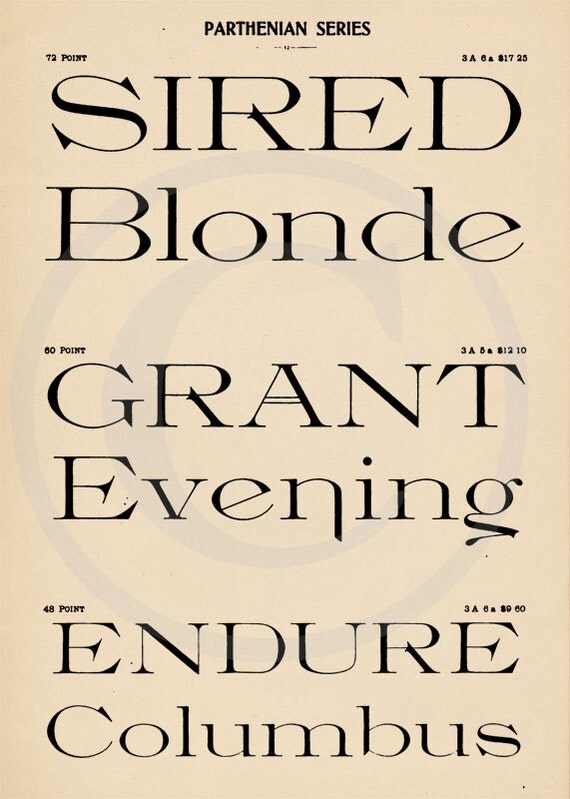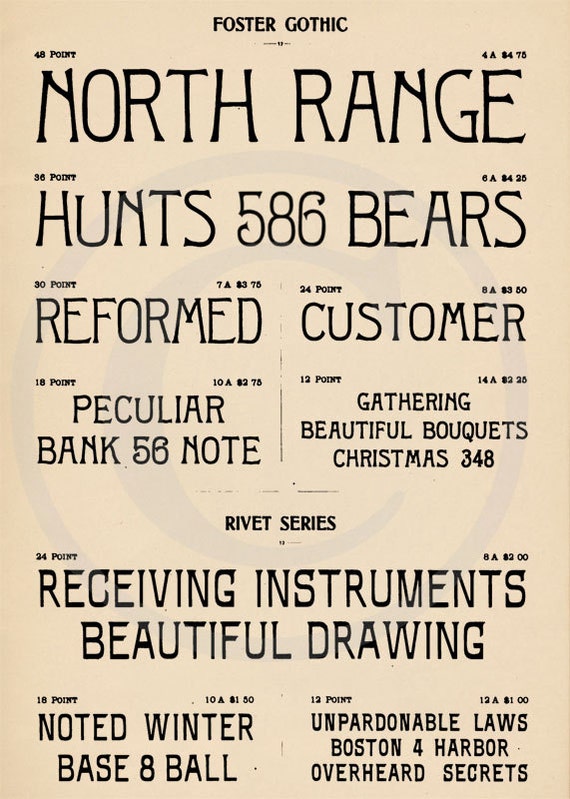 21 January 2013
Finnegan was all about pirates this year. I decided I was going to actually letterpress his invitations, since I am a printer and all.

I called my dear dear sweet wonderful friend Joslin and she made the most fantastic pirate ship cake that you've ever seen.
It was fabulous. Everyone kept asking me if it was a real cake!
Dread Pirate Finnegan couldn't wait to blow those candles out.
Everyone seemed to have a good time. It was so nice to see friends, some even stayed for the after-party (which ended with an impromptu naked dance from the birthday boy, as all good parties should.)
The morning after: